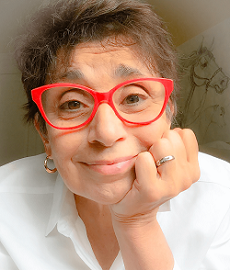 Small Team, Big Picture
Our design team comes from all walks of life. Their backgrounds are as varied as their everyday tasks. With hundreds of UX designers across AT&T, it takes the right leadership and experience to bring ideas together.
"We may be a large company, but our design team often works in small groups." Andrea Sutton – VP of Design Technology
This offers the feel of something personal for Andrea – almost like a start-up – with projects that can reach millions of users. With AI, Machine Learning, and other upcoming technologies, her team can also access tools that can't be found anywhere else.
Meet some of the team…
Kristin Jackson – Associate Director, User Experience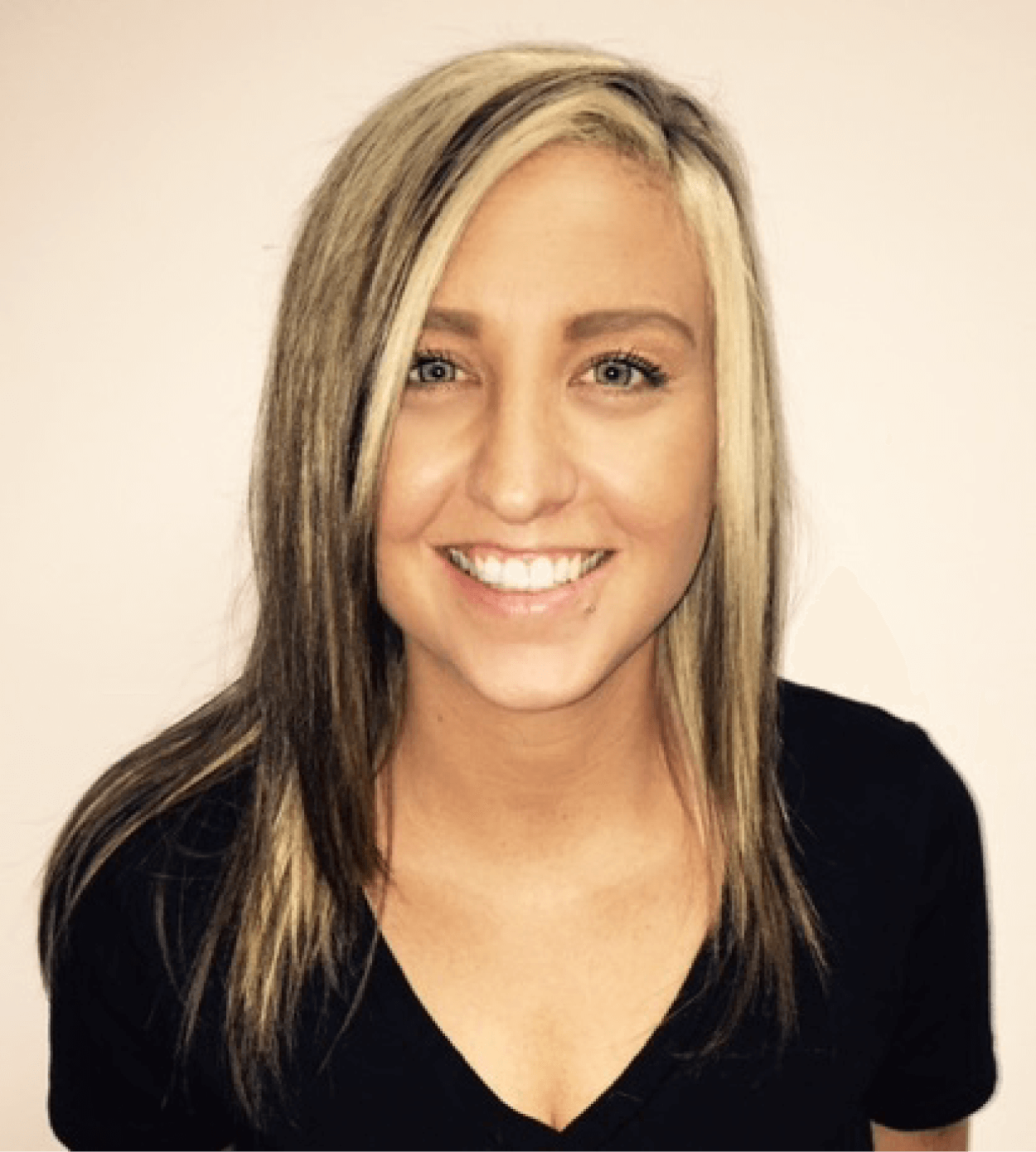 Starting as a contractor, Kristin Jackson rose through the ranks by tackling every opportunity she could. As a member of Andrea's team, she and her colleagues use Design Thinking to shape future experiences for AT&T products and services. No two projects are the same, ranging from outlining new exercises for a security team boot camp to streamlining a sales tool to help automate manual tasks for clients. For Kristin, the driving force lies in inspiring partners and peers to think in new ways.
"Design is infectious; in the right dose, it has the ability to change a culture."
Kristin's favorite project so far? The Personal Learning Experience platform – a service our people use to learn new skills and abilities as part of our continuous learning efforts. Kristin worked with developers of the program – as well as the users themselves – to find common pain points and needs. With the gathered data, her team crafted new, dynamic features that offered a more personalized experience.
Why Kristin Loves Working Here
Where one might see a mess of sticky notes, markers, and gadgets, Kristin sees the gears of creativity and progress turning. Everyone has the ability to be creative, and the culture is constantly changing on their terms. Different opportunities for growth, like nanodegrees, stand-alone courses, and certifications, also mean that designers can take their careers in new, exciting directions.
"My journey at AT&T has been great, and I look forward to my future here – not only within the design community, but also with the company."
Michael Gonzales – Director, Insights & Research Design Technologies
Michael fell in love with the research and technology space early on, which led him to a doctorate that includes AI and UX. What drew him to AT&T was a unique, hybrid role that combined data science and UX research utilizing lab studies, surveys, usability testing, and quantitative research to understand user needs. Wanting to support people and help shape the user experience not only for our customers but for our employees as well, is his top priority.
Our design team is a chance to connect, collaborate, and focus on putting our customer's needs first. We get to find ways to be impactful and shape the user experience across channels, positioning AT&T as a leader in our industry.
"There are a lot of problems that need solving in the world, and UX is a way that can help by making products and services better for people."
One of his favorite projects in the past was one focused on Robocalling. The design team was asked to provide a recommendation for how to help identify if a caller is indeed a real person and not a spoof call. To do so, they created a system to simulate validated calls and tested it with users to see how they would respond to different types of calls and displays in the caller ID. It is now offered to millions of our mobile customers.
In terms of what's next, the team has a number of efforts in flight shaping our broadband and mobility product strategy.
"We have a real opportunity to create impact for our customers and the frontline workers who serve them."
Why Michael Loves Working Here
"It's the people. We have a tight-knit team. It's non-stop fun. We have so many opportunities to help shape the customer experience, lots of exciting programs where we're able to influence product strategy using the research and design work our team does, and fantastic partners across channels and products. The work we do, and the people we do it with, has real-world impact."
Our design team is responsible for the millions of experiences our users enjoy every day. How can you join them and be part of the impact? View our Design Technology positions today and get a first-hand look at what life is like with us.
Explore Careers