Our employees can take their career to the next level with our Leadership Development Program (LDP). We build our programs around customized rotations and exclusive learning opportunities to ensure our future leaders have the best experience under their belts to continue to shape #LifeAtATT. The goal is for all participants to have a holistic understanding of our business. What does that mean exactly? We sat down with Akshay Nemlekar to learn about his experience with the first rotation of his LDP experience. Hear what he has to say: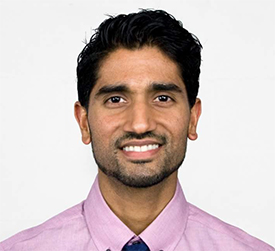 Around 50% of the almost 250,000 AT&T employees are union-represented. From the reps who sell our services to the technicians who install them to the customer care reps, AT&T's unionized workforce is the common denominator for any management decision – they face the brunt of whatever rolls downhill.
The AT&T LDP is well aware of that. Which is why your first rotation with the program is to be on the front-line teams with our technicians shielding them from … debris. Don't worry, you get a uniform. Jokes aside, there's no job quite like it from the standpoint of experiential learning, and it is a strong contributor to the program's commitment to building the best leaders.
On my first day, I walked into my office and looked at the list of names posted on the crew-room wall. I was responsible for a team of 15 cable repair technicians. What followed was a year of on-the-job-training from some of the best in the world at fixing copper cables and rattling off Texan turns-of-phrase that'll get you "confused as a goat on AstroTurf."
As a manager on the front-line, you get to practice leadership under the most challenging circumstances. There's no better motivator for learning how to lead a team and make confident decisions than having thousands of people out of service. Here's an example, as recollected by one of the technicians on my team during my first rotation in the LDP: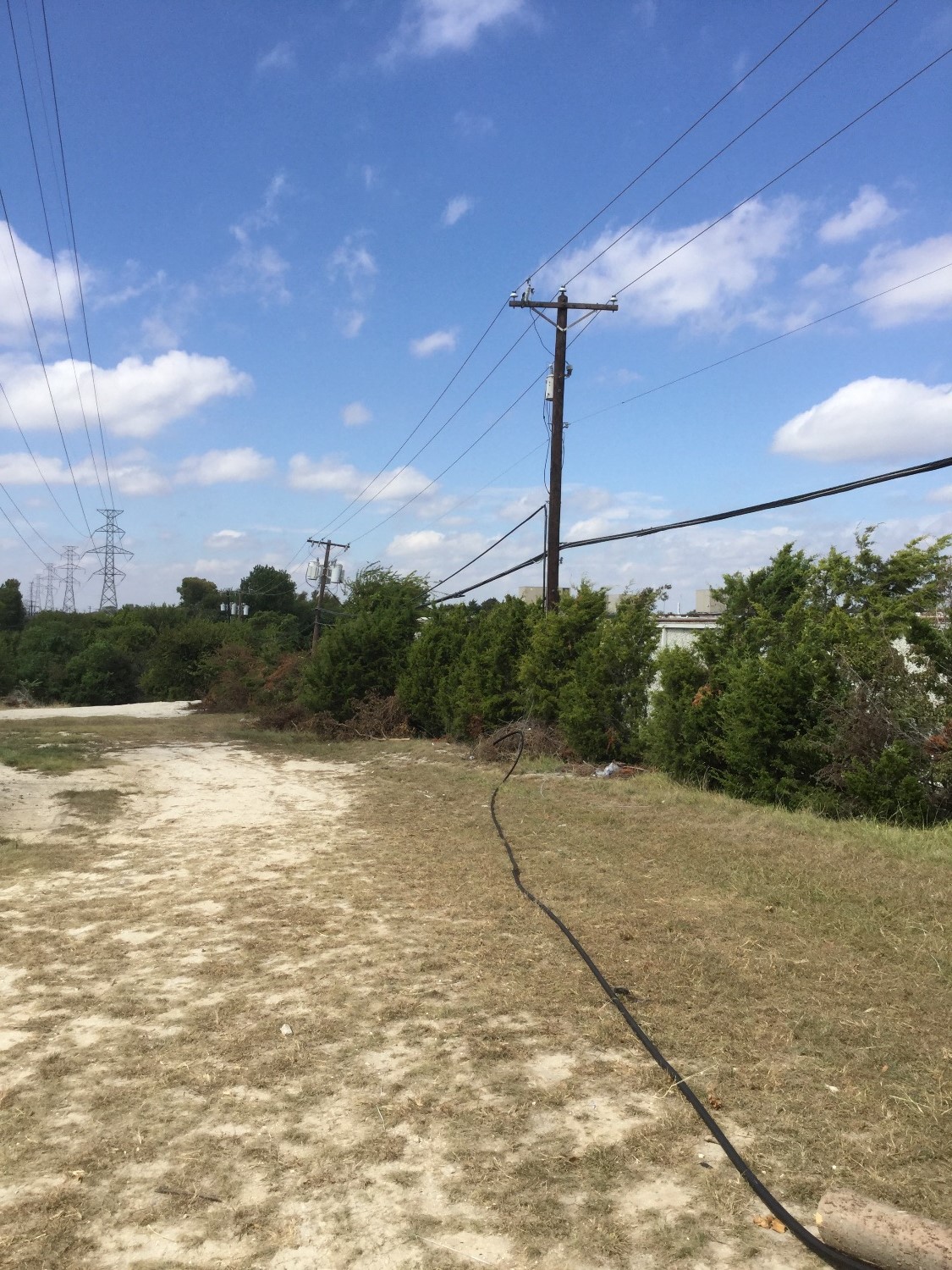 "During [his] time with us from about August through November, we had a thief that began stealing sections of cable, specifically in our area of Dallas, South Dallas and Oak Cliff. During those times, we faced a huge strain for manpower due to the theft of these cables, sometimes up to eight or nine in a week. He was responsible for making sure we had the manpower to get those cables restored as quickly as possible, and also have the manpower to cover the day's normal load of repair work. This was quite a fine line to walk, and [he] did his best and services were restored in a timely manner –both on the stolen cables and the regular load tickets."
– Joseph Cortez, AT&T Customer Services Technician
Wins like these, however small, earn you trust and credibility when it is time to manage change within the team. The first rotation allows you to practice this almost continuously.
Finally, and perhaps most importantly, the first rotation teaches you empathy and appreciation for the men and women who physically connect our customers to their world. This is no small task, and the job is relentless in its expectations. Here is an account from another technician I met during my first rotation, who has braved pretty much every workplace hazard there is to contend with: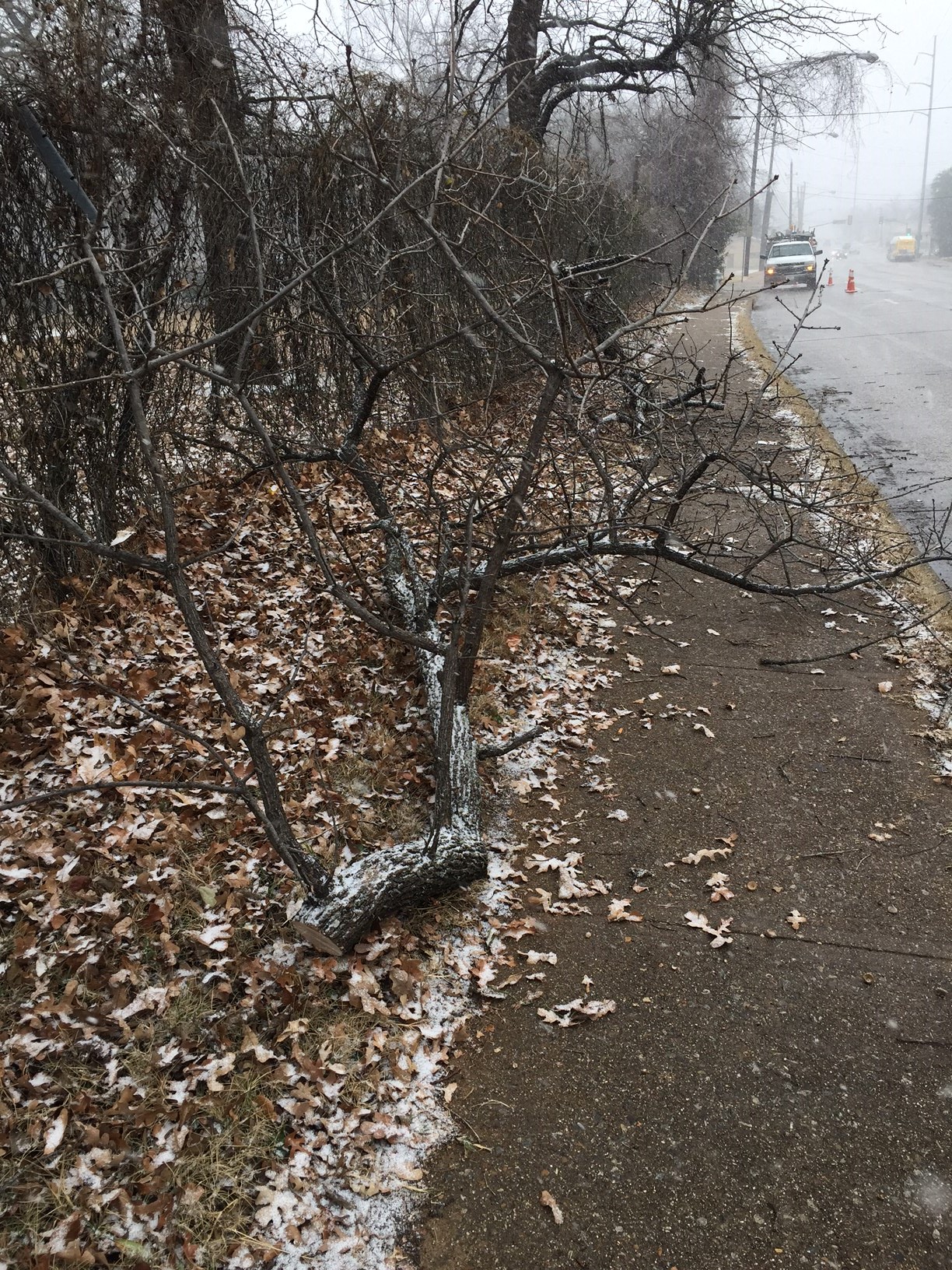 "Because our outside workers believe in our promise of commitment to our customers, like no other group they brave many adverse and dangerous conditions: Extreme weather like temperatures ranging from 120-degree heat indexes to negative temperatures, rain, sleet, snow, and ice; hazards like heat stroke, frostbite, rabid animals, insects, and poisonous plants; and that is not saying anything about the infectious environments they brave due to dead, decaying carcasses, animal feces, asbestos and so forth. The importance of this group is never seen or felt quite so much as when natural disasters, such as fires, tornados, or hurricanes, strike. These are the people who brave the [most] inhospitable and dangerous [environments] to restore 911 and other essential services needed in these communities to potentially save lives or help those devastated start to get their lives back."
– David Baltus, AT&T Customer Services Technician
It's not glamorous – there's no free coffee, no core balls to sit on while working, or ping pong tables. But, the first rotation IS likely the single biggest differentiator for AT&T's LDP versus any other LDP, and simultaneously a significant differentiator for YOU as an employee within the company. As the LDP equips you to climb toward the top of the hill, the first rotation ensures that you never forget who the customers think of when they see AT&T's brand.
Ready to join a company that believes in providing top-level training and development experiences? Check out our open jobs and learn more about our Leadership Development Program.
Explore Careers