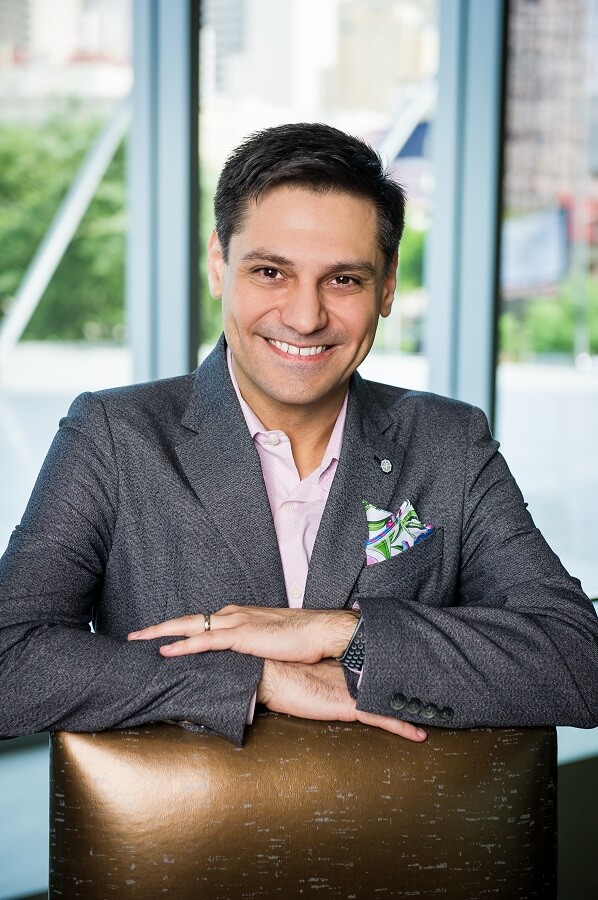 "Before anything else, InspirASIAN is a family."
Over 10 years with AT&T, Deniz Kustu moved through a number of business units: finance, IT, digital strategy – just to name a few. He started in Los Angeles through the Leadership Development Program, where participants rotate between three jobs in three years. In the second rotation, he was asked to work in Dallas.
"They asked me to move at the same time the Headquarters relocated there. I felt that was them telling me it was a good opportunity. Then I realized I didn't know anyone in Dallas outside of some close team members."
Deniz started searching for his network and a place where he could set his roots down in the city. Members of InspirASIAN – then called Asian Pacific Islanders for Professional and Community Advancement (APCA) – invited him to a Dragonboat race.
"That helped me meet a lot of people who were part of the local community. I joined more events, then later in the year I joined the APCA board."
As InspirASIAN's National Vice President, Deniz partners with internal teams and partners like Warner Media and Xandr to help prepare for initiatives like Asian American and Pacific Islander Heritage Month.
"Even though we had just completed the merger, it was great seeing everyone make an effort to start communicating as one AT&T spirit. We focused on people's stories and took home prestigious Asian Society Awards. We're passionate about diversity, inclusion and finding common interests."

Such causes include volunteering at the food banks, raising scholarship money for students and teaching. InspirASIAN members educate fellow employees and their communities to create an understanding of the Asian cultures within them. That knowledge and perspective, Deniz says, can help start the conversations that drive our values.
"Professionally, InspirASIAN did help me. One of the nice things about the group is that, because of our focuses and causes, we get a lot of executive support. I've had the pleasure of working with multiple executives in different units, building personal relationships and learning something new from them. I've been fortunate to get valuable mentoring time from them because of the projects we worked on together."
Seeing the results
When asked about what makes InspirASIAN and other AT&T employee groups stand out, Deniz focuses on impact. The AT&T Believes Initiative, for example, launched in 2018 to support local communities. Each city has a different focus, and in Dallas, that focus is homelessness.
"That was a good intersection in making a tangible, visible impact. Nothing replaces the feeling of knowing that you're making a difference in the community and being able to see it. That's where employee groups at AT&T differentiate themselves. We should be proud of that here."
The impact continues to grow. In 2019, InspirASIAN launched the Igniting Possibilities initiative. By collaborating with CareerVillage, 60 members serve as mentors for immigrant and refugee students who may not have had the opportunity to learn otherwise. By connecting them with professional and social communities, these kids have new opportunities for success.
"It started as a way to challenge our employees and members to do something they've never done before. It's how we started 'There To BE', where we challenged them to make a statement to go out there and do something. The impact they make is tracked as part of Igniting Possibilities, which we plan to align with Believe."
Lifelong connections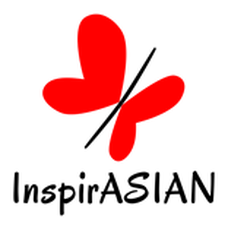 There's a lot happening at InspirASIAN, and the employee  group is always open to new members. When asked about joining, Deniz shared the following advice.
"Understand what events and activities are taking place. Make an effort to get out there, meet people and get involved. If you like what you're doing, join the local or national board. You gain invaluable experience, and it brings a great community-impact perspective. Running a non-profit takes a lot of leadership and professional skills.
"The friends I made, I made them for life. Even when they leave the company, they still participate in our events. People are passionate, friendly, and it's a family-like environment. It's been a fantastic experience for me, and I'm sure it will be for everyone."
Learn more about our employee groups